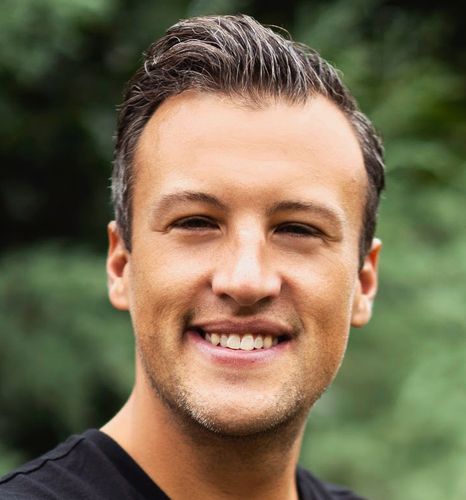 Benjamin Schlegel
Vice President of Events
,
Nerd Street Gamers
Benjamin Schlegel provides oversight of all event programming, event operations and client services for Nerd Street Gamers. With over 13 years of industry experience, Schlegel specializes in event growth, production, finance and executive production. Since joining Nerd Street Gamers, he has been integral in standardizing event operations, reducing costs, increasing production quality and driving event revenue.
Prior to his role as vice president of events for Nerd Street Gamers, he served as director of event services at the 19,500-seat Wells Fargo Center, the sixth-busiest arena in the world and second in the nation. During his tenure, the center saw the two busiest years in the venue's history, hosting over 5.2 million guests across nearly 500 events, including 100 concerts, 11 WWE events and 42 Disney On Ice performances.
He serves on the board of Philadelphia Sports and the North Broad Street Commission. He also recently worked with the U.S. Department of State on esports initiatives with the country of Turkmenistan.