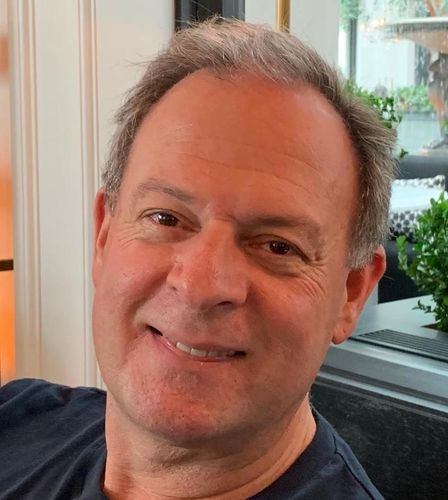 Gerald Solomon
Executive Director
,
NASEF
Gerald Solomon served as the executive director of the Samueli Foundation for 14 years managing their global philanthropy, providing grants to innovative entrepreneurial programs in excess of $500 million worldwide. The focus was on STEM education, youth development and integrative health and wellness. During his tenure, he designed and launched the STEM Learning Ecosystem, which today consists of over 90 cities across the globe redefining STEM learning in and out of schools with a focus on developing workforce skills and economic impact.
In 2018, Solomon designed and launched the North America Scholastic Esports Federation, the nation's first academic approach to esports, whose mission is to provide opportunities for all students to use esports as a platform to acquire the STEM skills needed for the workforce of tomorrow. Taking STEM to the next level, NASEF is based upon a credentialed state of California approved high school, CTE and middle school curricula. NASEF, now known as the Network of Academic Scholastic Esports Federations, is now in 49 states with over 25,000 students in over 3,000 schools as well as having created NASEF affiliates in 30+ countries around the world, including: Japan, Mexico, Canada, Australia, Israel, UK, India, Nigeria, South Korea, Puerto Rico, Honduras, Coast Rica, Panama, South Africa, Ghana, and growing.
Mr. Solomon serves on the Board of Directors of the International Esports Federation and serves as the chair of the Esports Education Commission at IESF, the global leader in esports with 139+ member countries. He is chair emeritus of the University of California, Irvine Esports Advisory Board, and on the board of California Department of Education Foundation.