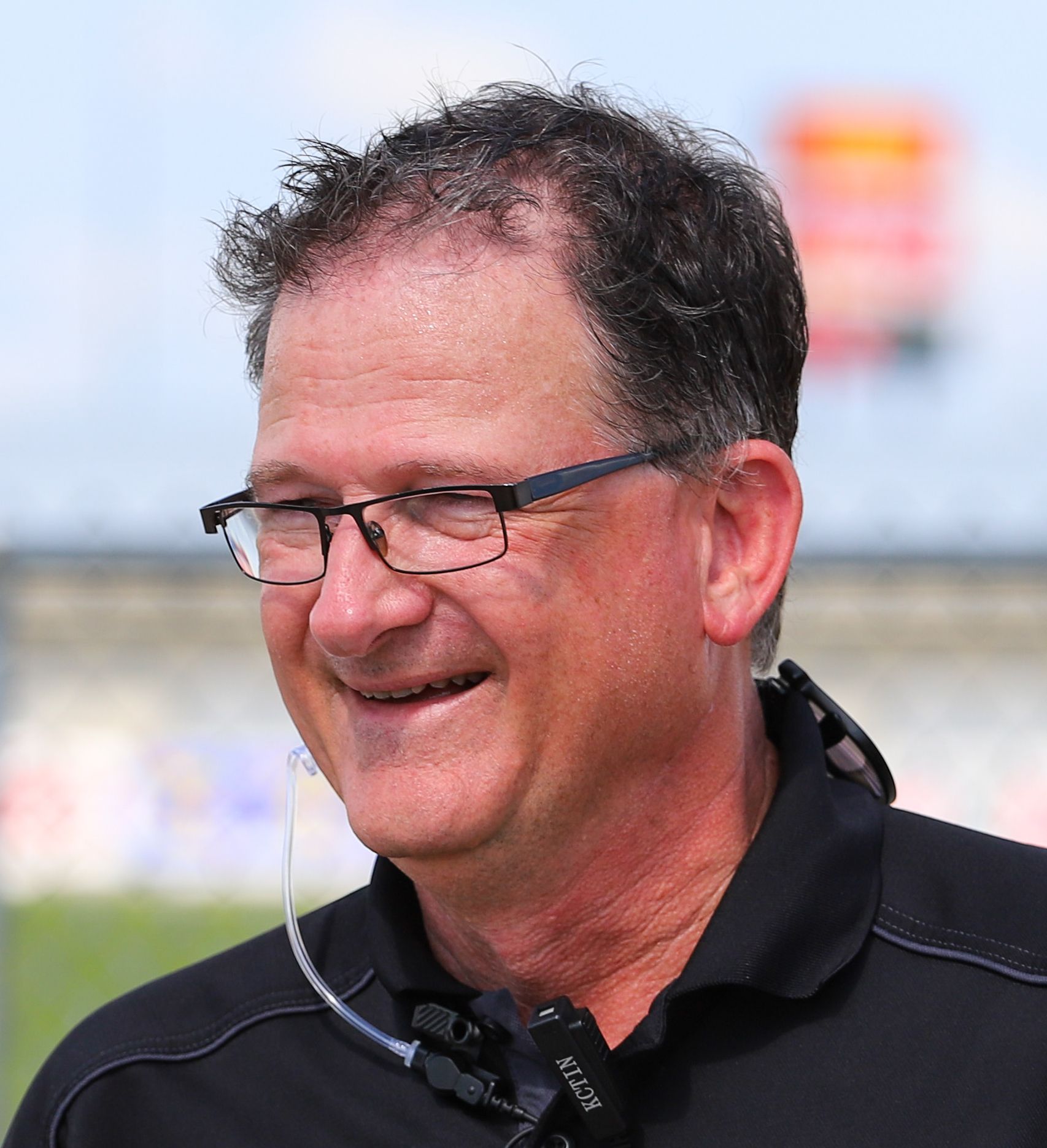 Kevin Williams
President
,
World Karting Association
As a 45‐year veteran of Karting Motorsports, Kevin Williams has driven as a racer, officiated as international and national race director, and operated races as event promoter. A volunteer president of the World Karting Association, he oversees all aspects of the association's events and operations. For 2022, the WKA Team have scheduled the 49th annual Daytona Kartweek at the Daytona International Speedway, operating three National Karting races concurrently in road racing on the superspeedway, speedway dirt oval and traditional sprint karting races, all in the same weekend, bringing over 10,000 people to Daytona Beach.
Additionally for 2022, WKA has scheduled 16 national events, 33 regional events, 80 local events, and is expanding into indoor karting and esports.
Through his years of involvement in Motorsports, Williams promoted the Flamingo Hilton Laughlin Kart Grand Prix, televised to 30 million homes on ESPN2. Additionally, Kevin was involved in other large spectator events in motorsports, to include karting events at Primm Casinos Nevada, Windsor Ontario's Freedom Festival at the Windsor Casino, and Stars of Karting Finale at DisneyWorld's Wide World of Sports. He is no stranger to events that draw the motorsports and action‐sports enthusiasts, where he has designed events for both live spectators and television audiences. Such events include IndyCar Stars of Karting, USF2000 Series, Performance Racing Industry Stars of Karting Event, various SPEED Network and Lucas Oil televised events, and the WSK World Series Championship Events.