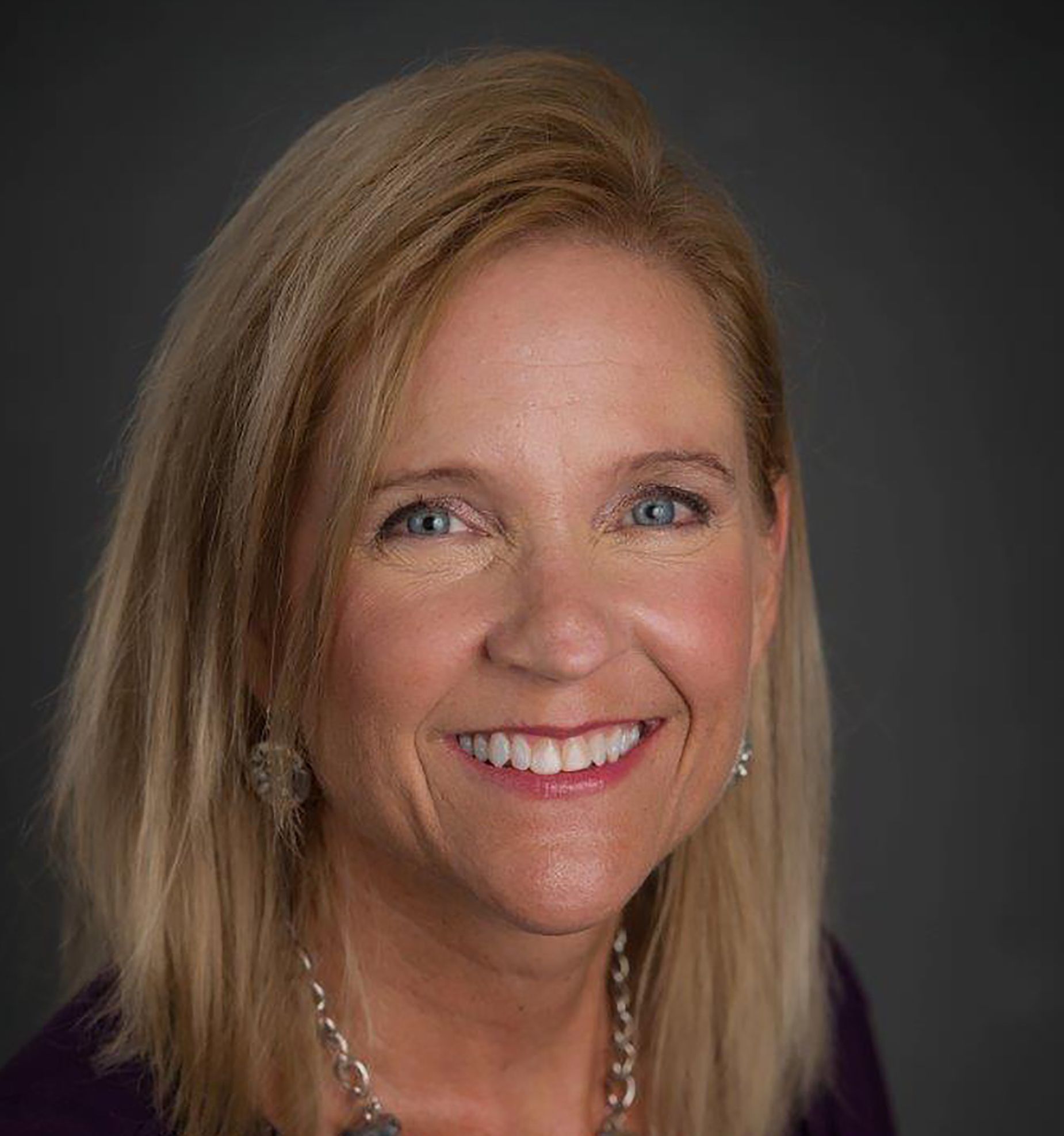 Lori Campbell Baker
Executive Director
,
Daytona Beach Area CVB
Lori Campbell Baker loves tourism. A lot.
In fact, this is her third time back at the Daytona Beach Area Convention & Visitors Bureau (CVB). She started at the CVB in the in the early 1990s. Then she came back in 2004. And then again in 2014.
In between, she's worked for Daytona International Speedway, International Speedway Corporation and the Daytona Beach News-Journal.
Since 2016, she has been in the role of executive director of the CVB, whose mission is attracting visitors to the destination.
A UCF Orlando graduate who grew up in Melbourne Beach, Florida, she has lived in the area since 1991.
She is passionate about the Daytona Beach area — and especially the many businesses and residents that make this amazing destination so appealing to leisure and group visitors alike.