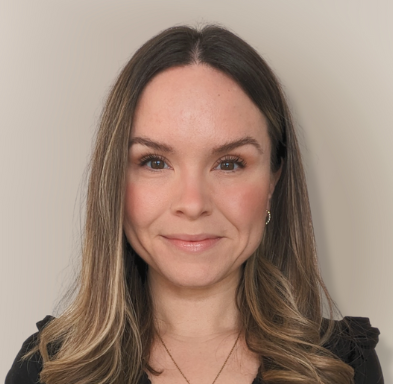 Melissa Burns
Founder, Chair
,
Esport Canada
A national award-winning educator and international speaker within the field of esports, Melissa Burns is the founder and chair of Esport Canada, a federally registered not-for-profit that supports the growth and development of the Canadian Esports Ecosystem, and a national associate member of the International Esports Federation (IESF).
Actively involved in esports advocacy and research, she is a guest lecturer at Canadian post-secondary institutions on the topic of Game-Based Learning in schools, and published a chapter for the textbook "Esports Research and its Integration in Education" (IGI Global, 2021).
She serves as chair of the Manitoba School Esports Association (MSEA), and her commitment to gender equity has driven her work in supporting and implementing programs that provide opportunities for female and marginalized students to gain visibility, tech sector/STEM career exposure, and skill development.