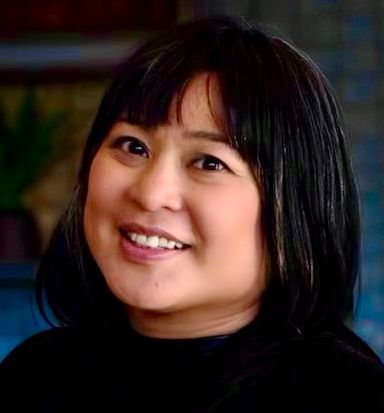 Rhanee Palma
Founder and CEO
,
Rhanee Palma & Co.
Rhanee Palma is the founder and CEO of Rhanee Palma & Co. a provider of solutions, an innovator of inspiration and a master connector. Palma is an award-winning industry veteran and is the first Filipina American to hold a C-Suite position at Visit Oakland and one of the first to hold the position in a convention and visitors bureau. She also previously worked with Hilton San Francisco Financial District and spent most of her career in group and area sales for Marriott International. She has a proven track record as an industry leader who is intimately familiar with hotel and destination sales.
Palma graduated Summa Cum Laude and highest honors with a bachelor's degree in women and gender studies, from the University of California at Berkeley. In 2019, Palma earned her CDME certification, the only integrated executive program specifically designed for the destination management industry and is the tourism industry's highest level of individual educational achievement. The focus of the program is on vision, leadership, productivity and the implementation of business strategies. The CDME designation is the tourism industry's highest individual educational achievement.
Rhanee Palma & Co. is a boutique event consulting agency established in October 2021. In addition to providing sales and marketing consulting to select luxury resorts and destinations, Rhanee Palma & Co. focuses on curating creative and personalized meetings and events in the tech and esports industries. As the official sourcing agency for all global business meetings for Twitch and the Genesis Super Smash Brothers esports tournament circuit, the agency is responsible for sourcing hundreds of meetings and events that range from 25 – 5,000 attendees.